WEDDING PHOTOGRAPHY& VIDEOGRAPHY MELBOURNE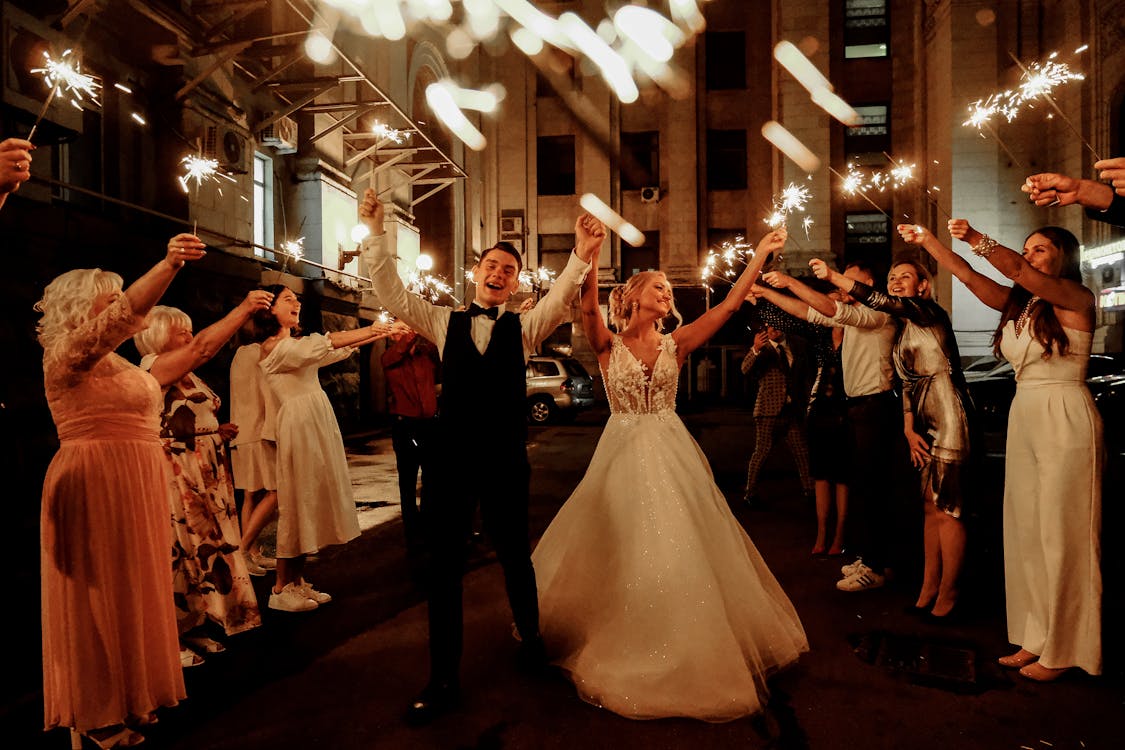 Introduction
Lavan Photography is a Melbourne-based professional photographer who loves our job and is happy to share the joy with you.
WEDDING PHOTOGRAPHY MELBOURNE
Wedding photography in Melbourne is our passion and we love sharing it with you.
We are a professional wedding photographer based in Melbourne, Australia. We aim to capture the most beautiful moments of your big day while making you feel comfortable at all times. We believe that every couple's story is unique and special, so whether you want a traditional or contemporary style, we will work with you to create photographs that reflect your relationship and personality.
Our Favoured Locations
Melbourne is a magnificent city with a backdrop of stunning beaches and lush green parks. It's the perfect location for your wedding photography in Melbourne, Southern Hemisphere.
Melbourne is renowned as one of Australia's liveliest cities, with its cobbled laneways, trendy cafes and bars, vibrant fashion scene, and energetic sports culture. The city is also home to some of Australia's best museums and theatres – so you can spend your time exploring the sights and indulging in a bit of shopping after your wedding photos are done!
Your Big Day
As the day approaches, you may be filled with all kinds of emotions. You will be excited, nervous, and filled with love for this special person in your life. Your day will be full of emotion – both good and bad – but it will be a blur for you as you are consumed by the excitement of seeing each other again after such a long time apart.
The rest of us can only imagine what it feels like to be getting married on this special day. It's exciting for us too because we get to document your special moments throughout the ceremony from start to finish! This video is something that you will cherish forever and share with everyone who has helped make this moment possible!
Most Popular Wedding Photography Packages
The Pashmina Wedding Package is a great option if you're looking to capture your special day without breaking the bank. The package includes:
Two photographers shooting in black and white film or digital with Canon or Fuji gear using either 35mm, medium format, or large format cameras.
A mix of natural light and studio lighting set up in your reception venue by our expertly trained crew.
All edited high-resolution digital files are delivered via Dropbox at no extra charge!
Lavan legacy wedding package $2,500
Lavan legacy wedding package
$2,500
Lavan photography team:
Melbourne – Alisha and Tim (wedding photographers)
Brisbane – Jess or Stephanie (wedding photographers)
Lavan legacy digital wedding package $3,500
The Lavan Legacy package gives you 3 hours of photography, 150 high-resolution digital images, and 2 photographers. You will also receive an online gallery and password-protected online gallery that you can share with friends and family. Your wedding day photos are available to view within 24 hours after your wedding, with a full set of proofs provided within 4 weeks. We offer the option of an album with print release or without, depending on your budget and preference.
A photo booth will be included in this package so guests can create fun memories!
The pashmina wedding package is $4,500
The Pashmina Wedding Package is the most popular among our clients. It includes 4 hours of photography, high-resolution digital files, and an online gallery (with unlimited storage). You can share your photos with friends, family, and the world via social media or privately view them in our secure client portal. Get your favorite images printed at discounted prices through Lavan Photo!
We know that you're busy planning other aspects of your wedding so we do all the hard work to ensure your photos are edited and ready to share on your wedding day; just collect them from us at a convenient time after the wedding.
the pashmina digital wedding package is $5,500
The pashmina digital wedding package is the perfect way to document your big day. With 10 hours of coverage, you'll have time to capture all of your special moments. Plus, we'll archive your images in high resolution and make them available on our online gallery. The package also includes an album and video that you can share with friends and family afterward!
the silk wedding package is $6,500
The silk wedding package is $6,500
3 hours coverage
Up to 200 photos
Unlimited online gallery access
High-resolution digital files
All photos edited and retouched
The silk digital wedding package is $7,500
The silk digital wedding package is a combination of both photography and video; it includes the following:
4 hours with your photographer/videographer (1 hour before the ceremony, 1 hour during the ceremony, and 2 hours post-ceremony)
Full-day coverage on the day of your wedding (this includes getting ready photos, bridal portraiture, etc.)
100+ edited shots delivered via Dropbox within 3 weeks after your big day. These will include any family portraits taken during the day if required.
WEDDING VIDEOGRAPHY MELBOURNE
Weddings are beautiful and special to us all.
We love creating timeless wedding photographs that perfectly capture your day.
Our photography style is relaxed, unobtrusive, and creative while being respectful of your day.
Classic Wedding Videography Package – 3 Cameras $2,300
In this package, you get the following:
Three cameras, one at each location.
Audio and video recordings are done by professional videographers.
Video edited together with audio.
Uploading your video to a cloud server for sharing and viewing online. This is included in the price!
You will receive a USB drive that has videos on it so that you can take them home with you after the wedding day (or we can send them to you via mail).
If needed, we also offer video editing services for an additional charge of $50 per hour
Wedding photography Melbourne. We are Melbourne-based professional photographers who love our job and are happy to share the joy with you.
We are a professional photography company based in Melbourne, Australia. We are a husband and wife team who have been in business for over 15 years, so we know what we're doing. We love what we do, and we would love to share the joy with you!
Conclusion
We are Melbourne-based professional photographers who love our job and are happy to share the joy with you.